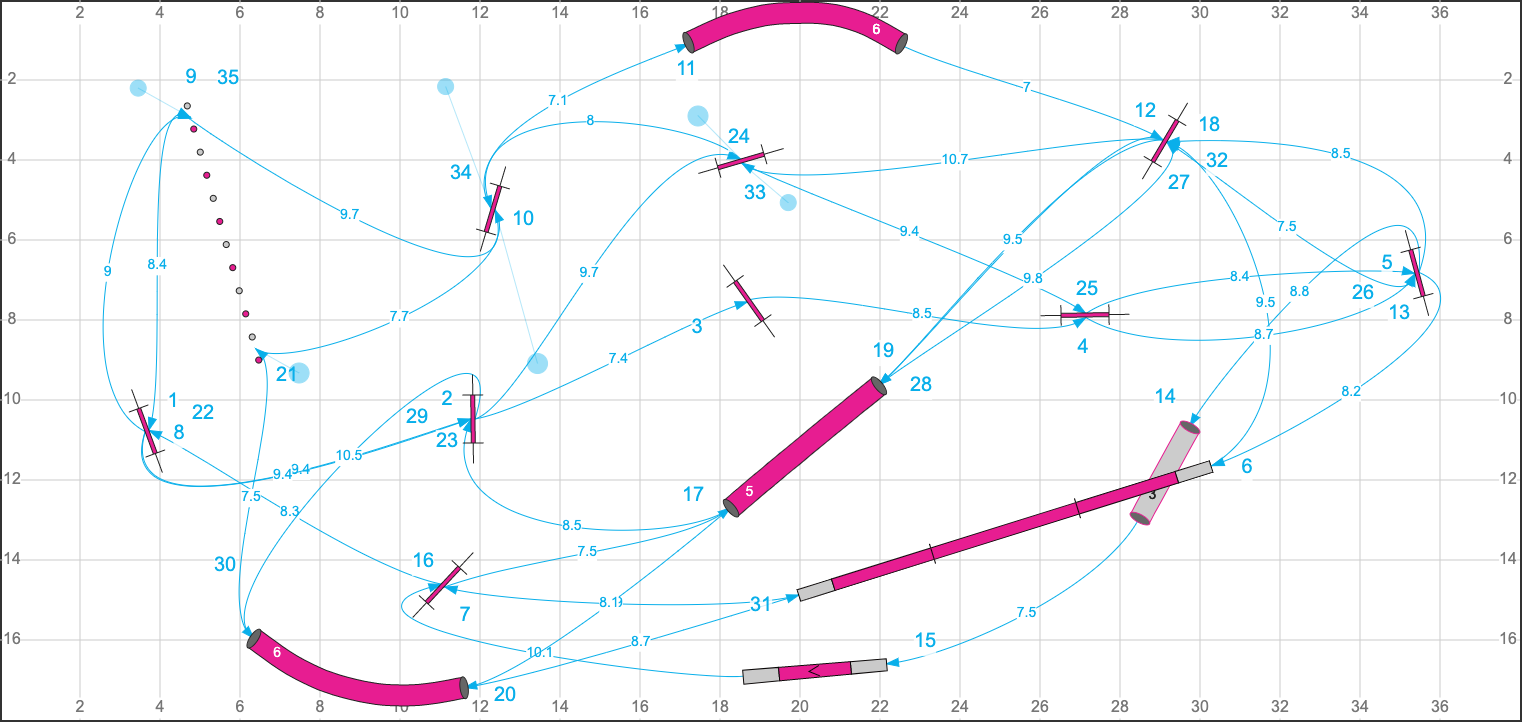 Hannah Mackenzie - Agility Trainer
My interest in dogs stemmed from taking my parents collie to a local training class. I wanted a trainer who wasn't about telling dogs off, and it is still my goal to educate people on positive methods. I loved classes, I loved watching my parents dog learn and seeing how our partnership developed, and so my immersion began!!! I read everything I could and went from an illustration degree to full on dog geek. I then had to get my own dog (of course) and somehow the Rottie, German Shepherd, Collie loving individual ended up with the unlikeliest dog, a Papillon called Dennis!! We quickly passed our bronze silver and gold good citizen awards, and started dabbling in a couple of dog sports, and found fun agility classes. As we were doing this my local veterinary practise approached me regarding training young dogs and puppies and so I began my training career!!
From the beginning I have always enjoyed watching and helping young pups learn, helping them understand what their humans require of them, and navigating this peculiar world in which they live.
In 2015 we started running fun agility classes and joined Wild Paws Agility training classes, as students of Nicola's, as we wanted to be the best we could be. We also realised we had FAR more to learn than we ever realised.
Agility has added a new dimension to our classes, now making them fast, fun and with added precision, ensuring the pups and dogs in our classes develop complete understanding of what is expected of them, ensuring rock solid foundations set both you and your dog up for success both in and outside the ring!
20% OFF! using code WILDPAWS20
Wild Paws Agility are proud to be sponsored by Natures Menu – Follow the link below and redeem 20% off your first order!