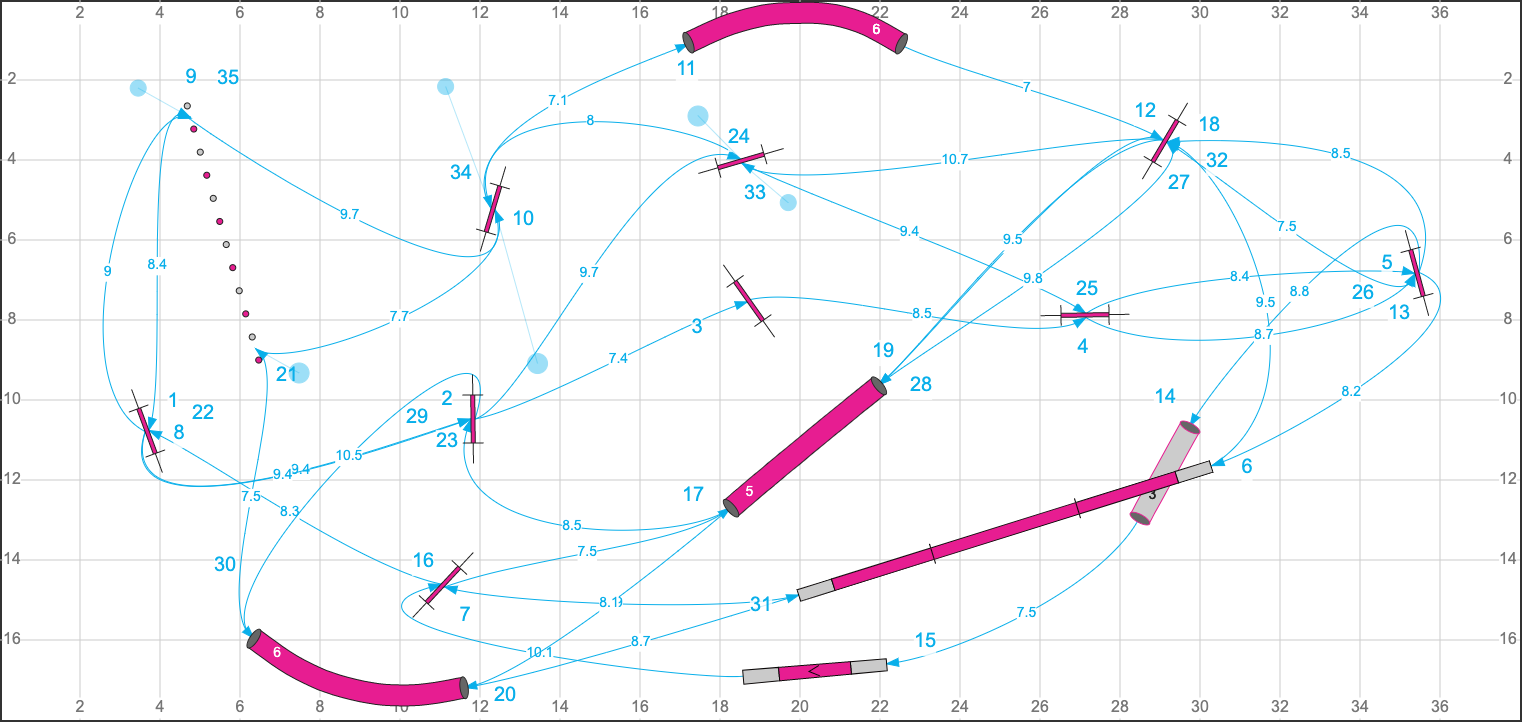 I got my first rescue border collie in 2006 and have never looked back. Such a beautiful, energetic and smart dog, despite his poor start in life. I fell in love with this complicated breed immediately and since 2006 have adopted three more BC rescues. None of them were 'easy' dogs, but are now healthy and happy.
I have 14 years' experience as a Middle Leader in a secondary school and as my interest in dog behaviour and canine psychology has grown, I am now looking to use my skills as a teacher to help others overcome behavioural struggles they are facing with their dogs. My goal is to turn owner's struggles into strengths and prevent more dogs ending up in rescue because the owners were not equipped to deal with the training needs.
My second rescue, saved from being PTS at 6 years old was a huge challenge. I tried several activities to strengthen my bond; Doggy dancing, Rally, Scent and Agility. I instantly fell in love with agility. From our first lessons in 2018, we tried a few shows in the summer of 2019 and won out of Grade 1; I was so proud of my girl at 10 years old!
I have well and truly become hooked on agility and have in a short time experienced the benefits for both dog and handler and I am excited to see what the future holds!
20% OFF! using code WILDPAWS20
Wild Paws Agility are proud to be sponsored by Natures Menu, Follow the link below and redeem 20% off your first order!