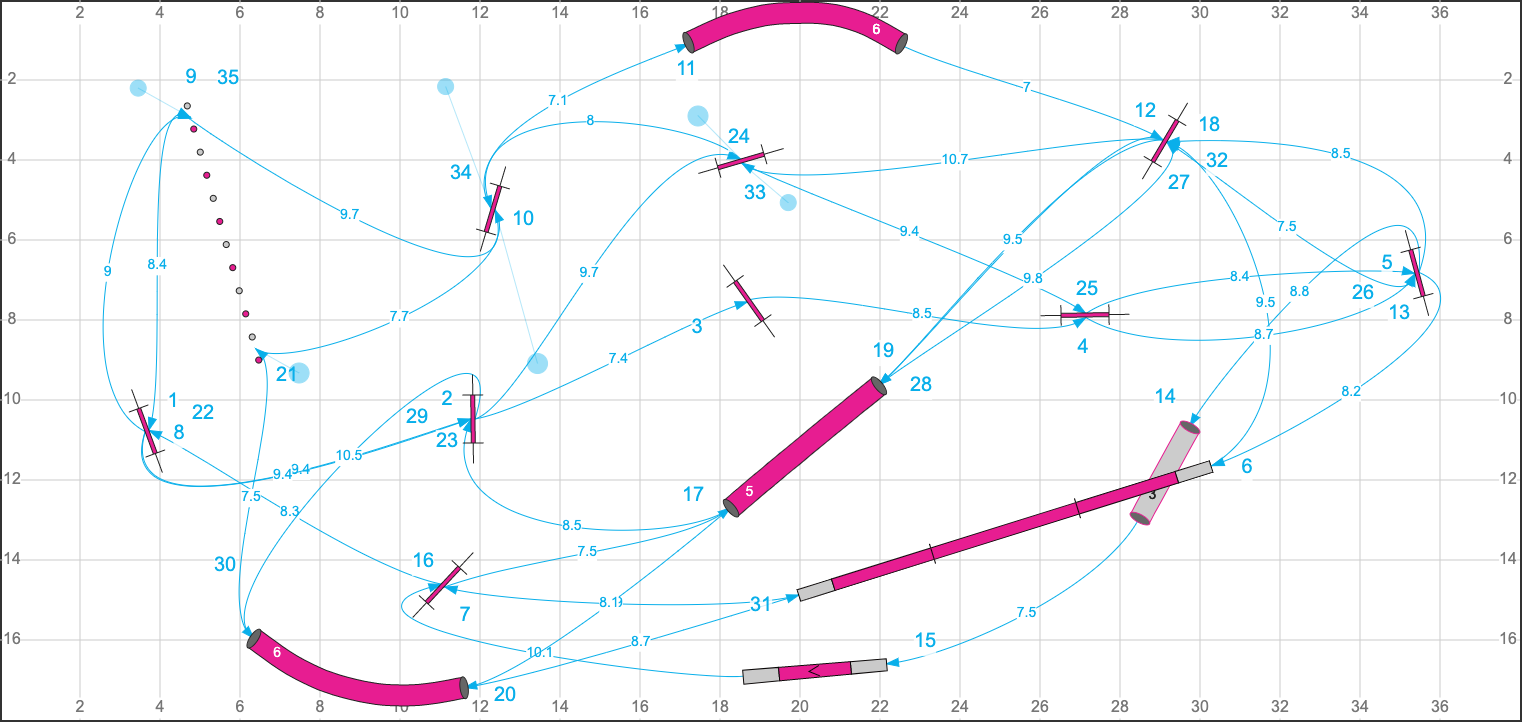 Rebecca Willicombe - Trainer
I have been working with dogs for the past 19 years in various settings. My dog training journey began in 2008 after I attended a few 'interesting' classes with my Dogue de Bordeaux I wanted to find a trainer who used modern, science backed, training methods. I found a trainer 20 miles from home which was absolutely worth the travel. We worked our way through the classes from foundation to platinum, then in 2010 I began helping out in the pet training classes 3 nights a week alongside my grooming business.
In 2014 myself and Hannah took the leap and started our own successful classes at a veterinary surgery and we continue to run pet classes alongside our other dog based endeavours.
In 2015 we dived head first and set up fun agility classes. Very quickly we realised we wanted to become better! We found Nicola and she has been a huge part of our agility path which we continue to grow. We now teach weekly foundations lessons focusing on safety and fun for both dog and handler. Our lifestyle, training style and dog happiness have improved and we hope to pass that on to our students too. We want to enable every dog to lead an enriched and happy life and we can help owners to achieve that.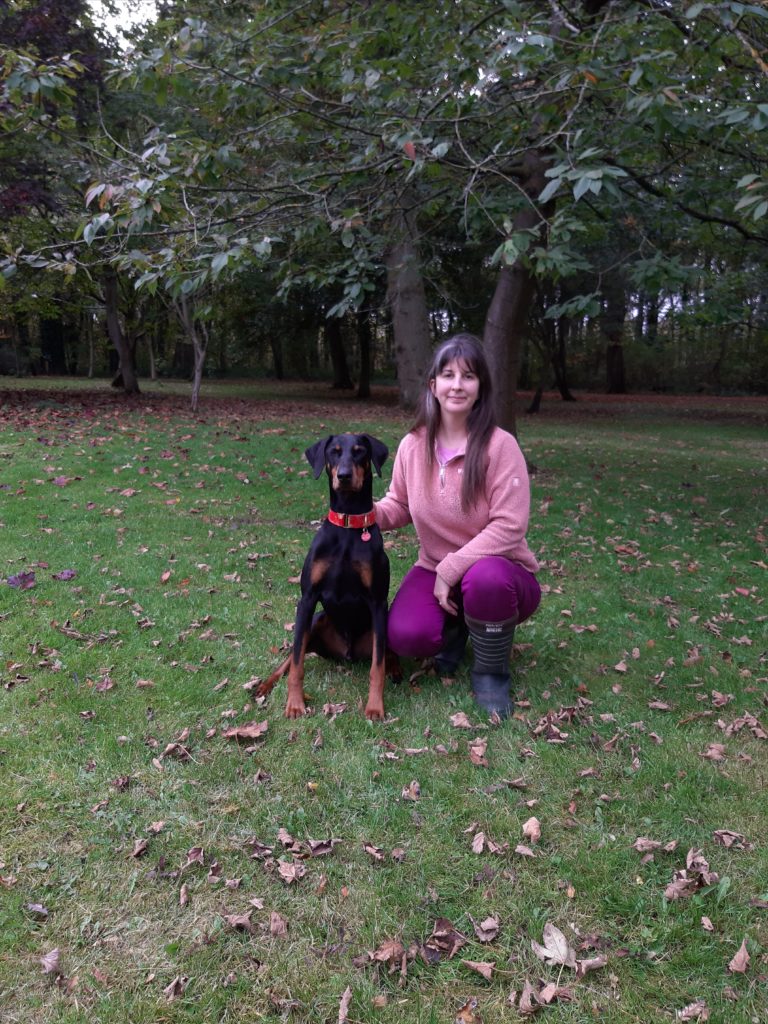 20% OFF! using code WILDPAWS20
Wild Paws Agility are proud to be sponsored by Natures Menu – Follow the link below and redeem 20% off your first order!