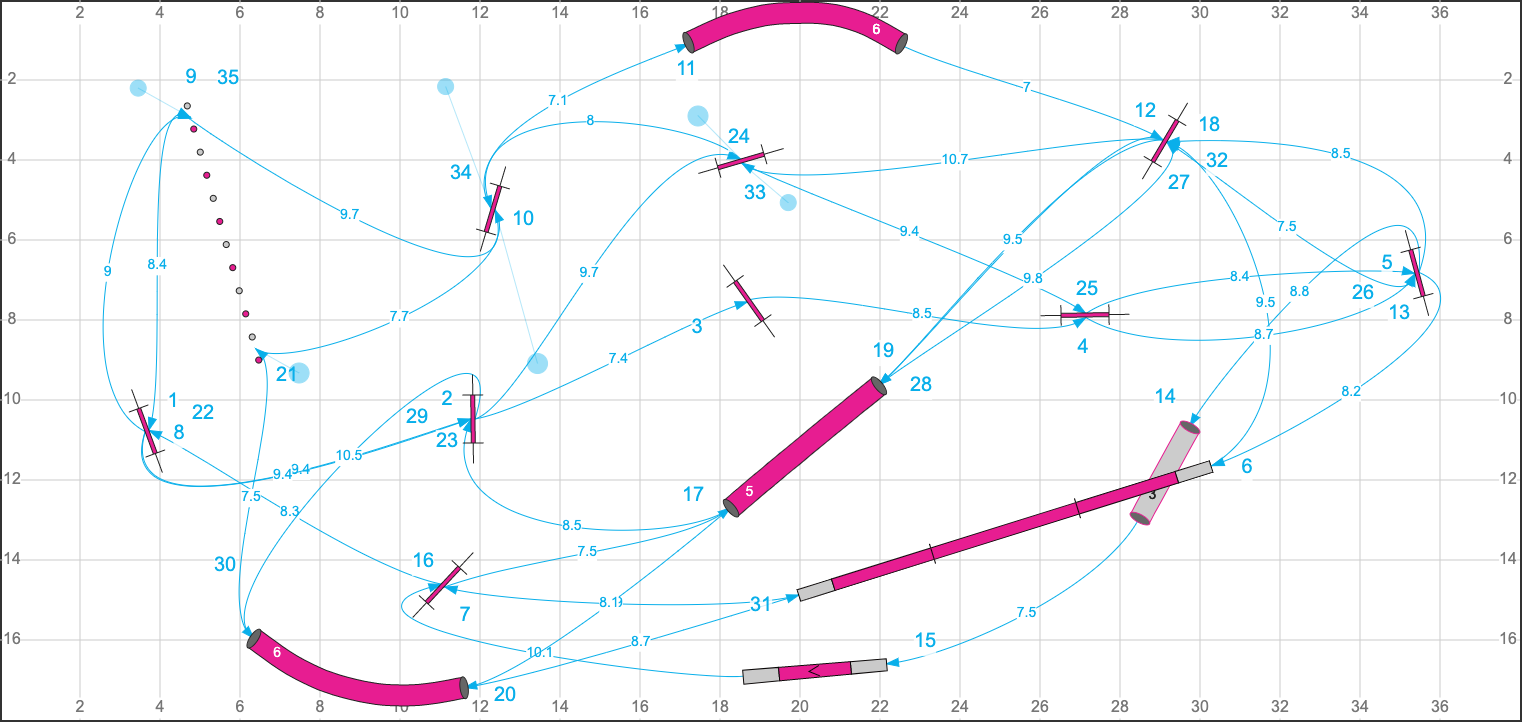 Runbye Do It With Passion
Panache, born in 2020, was planned way before the Covid outbreak but was a lockdown puppy, this provided its own challenges with socialisation and preparing for potentially large events with crowds. Nicola ran "Puppy Diaries" with Panache to help people in a similar situation prepare their dogs for life after the pandemic. Panache attended Hannah and Becky's Young Dog classes at Wild Paws which gave him brilliant agility foundations. Panache is a very different dog to her previous dogs and Nicola took about bringing out the wild side in her super calm and cuddly border collie boy. Nicknamed Mr Perfect he was an angelic puppy and young dog who always tries so hard.
Panache has required a very different approach to previous dogs but it always a pleasure to train and so wants to please. His biggest reward is a giant cuddle and you will often see him snuggling after a great training session at Wild Paws. Nicola is looking forward to seeing how her gentle giant develops and seeing him in an agility ring in the future, apparently only if there are cuddles afterwards!
20% OFF! using code WILDPAWS20
Wild Paws Agility are proud to be sponsored by Natures Menu – Follow the link below and redeem 20% off your first order!